Cricket is played with eleven players on each side, including bowlers and batsmen. Bowlers bowl to the batsmen and try to out the batsmen. On the other hand, batsmen try to hit the bowl to score runs for their teams. Cricket is one of the best sports in which players use their physical and mental strength to win the match. The cricket game is played mainly in three formats, including test cricket, 50 over cricket known as ODI cricket, and T20 cricket.
But past two years, there has been another format called T10, and the first league of T10 format is held in Abu Dhabi. Many cricket fans who watched cricket are familiar with how many innings in cricket match, but some maybe not know. So do not worry about it. Here are brief details about how many innings are indifferent cricket formats and overplayed in each format.
Innings In Test Cricket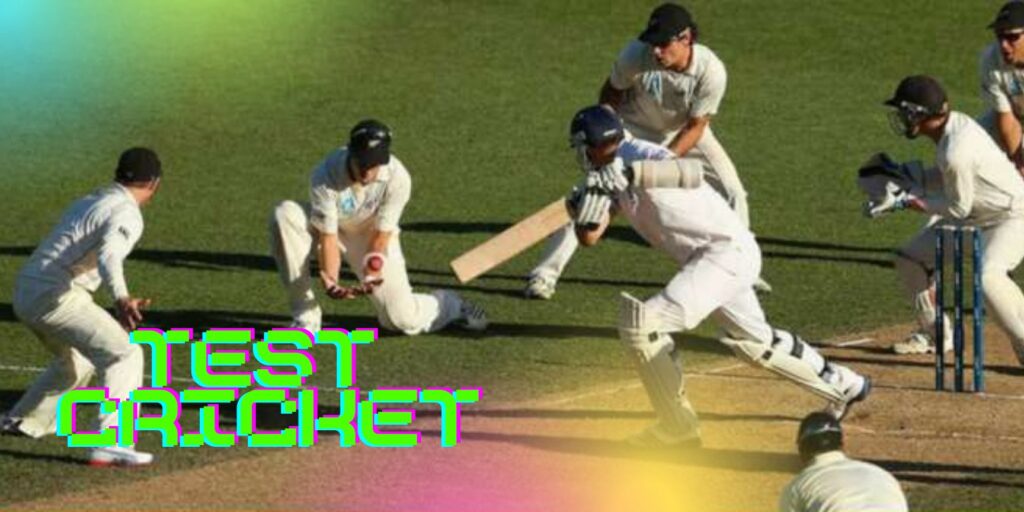 Test matches are played over five days, with each side playing 90 over in addition to any bonus over that might be allowed by the remaining periods. This is the most common form of cricket sport that features 11 players and lasts for five days for those unfamiliar with test cricket. Test matches are divided into innings, where teams alternate with bat and ball on each day of play.
Test cricket is a form of the sport of cricket that is played with two innings per side. That means every team who played a test match is played two innings with the bat and the balls. So basically, in test cricket, there are four innings, and both teams who played test cricket matches have to be played two innings with the bat and have to score many runs to win the match.
If a team scores many runs in its first inning and bowl out opponent teams in the least score, then they can give them follow on, which means they do not need to bat again to set a target because they have sufficient score to defend. For example, a team scores 630 runs in the first inning, and they bowl out the opponent team with the score of 250, then they can give them follow on if they bowl out them again by defending the remaining runs.
Innings In ODI Match
In limited over, there are only two innings shared between two teams who played match. Both teams have one innings to score runs in an ODI match, and who played the first inning set the target for the opposition team. And after completing the first inning, the opposite teams come to bat to chase the target in 50 over. If a team chasing the target in the second inning ends up with the winning side, or if the bowlers defend the target set by their batsmen, they end up with the winning side.
If the total score of both teams has been the same, then according to ICC rule, there is a super over match. There is only one over for both teams to compete with each other. And the winning team is decided by who makes the highest runs. If the super over is drawn, then the result of games comes into boundary count, which means if a team scores the highest boundaries, they end up with the winning side.
For example, in the 2019 world cup final between New Zealand and England, the match was a tie, but according to the rules of ICC, they played a one over super over, but the super over is also a tie because both teams score equal runs. Then England scores more boundaries than the New Zealand team. So by the rule of ICC, England won the world cup by boundaries count.
Innings In T20 Match
In T20 cricket format, there are also two innings just like ODIs that are equally shared by both teams. The game is played with 20 over, and this one is the shortest format of international cricket. Both men and women play T20 cricket. In men T20 international, there is a major tournament known as the T20 world cup organized by the international cricket governing body, the international cricket council (ICC).
This is also the fastest format of cricket, where every team tried to score runs in every bowl. The cricket lovers love this format very much because they enjoy every match bowl. In this format, there are also three possible results. First, a team wins or loses, and the match will be a tie if both teams score equal runs. Like ODIs in this format, if a match is a tie, it is super overplayed between those teams.